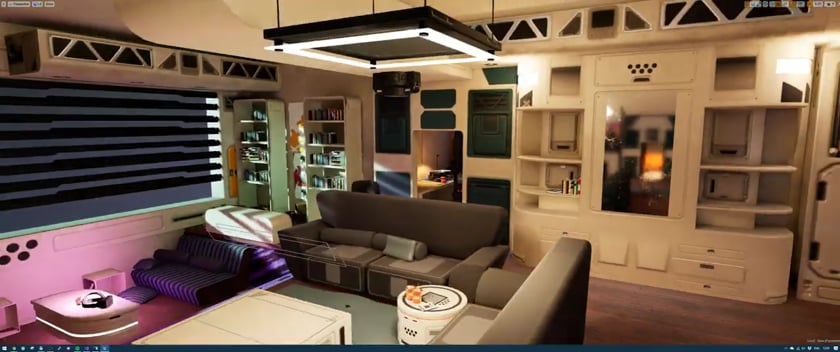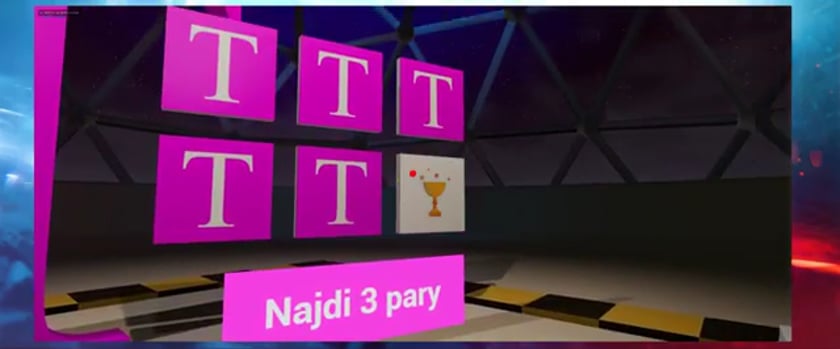 PROJECT TYPE
Mobile Application
DESCRIPTION
Mobile application (Android) for Virtual Reality that allows users to use customers TV streaming service and easy interaction between users. Interactive VR projection of an artificial high-tech structure with 360 field of view, two interactive panels (watch stream and play simple Memory Game).
DESCRIPTION
Mobile application for VR using Unreal engine. Mobile app runs on Android OS and is configured for Samsung S9 256 GB and Headset Samsung Gear VR.
Environments are "live" e.g. they are not static.
The dome contains customers branding and two interactive panels. First panel is streaming service. User can select this panel and watch TV and navigate through channels. Second panel is a basic Memory Game. User can play single player game in this version.
SERVICES PROVIDED
Layout Design, Development, Testing, Project Management